We are a manufacturer and distributor of service dipsticks to measure the oil to various vehicles

and in particular to brands such as Mercedes - Benz Jaguar Jeep Chrysler Dodge Renault Ssangyong

Maybach Audi Volkswagen. Thanks to your queries trying to expand its product line further dipsticks

to the various brands of cars so please contact us.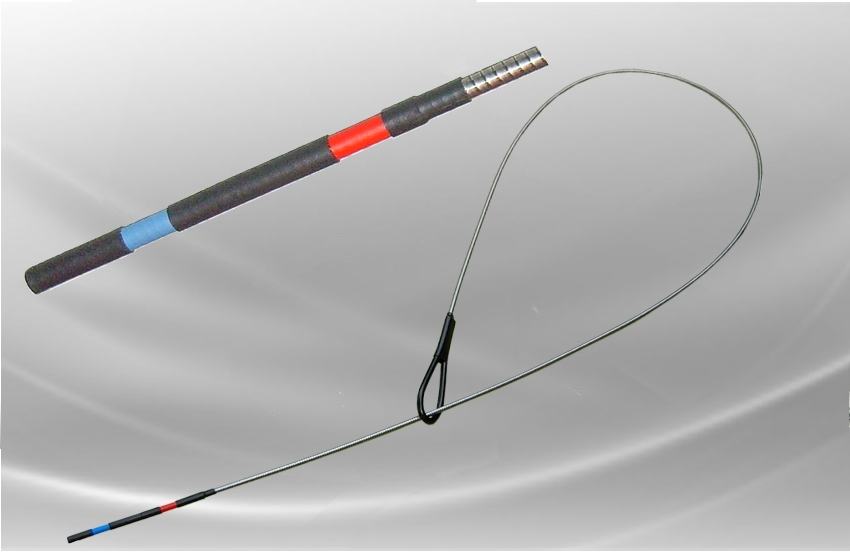 All trademarks and company names are used only for informational purposes Technical data contained on www.dipstick.eu are for information purposes only, does not constitute an offer within the meaning of Civil Code Art. 66 par.1 and their pictures may differ from the products available in sales.